Two-day session of Pascal Magne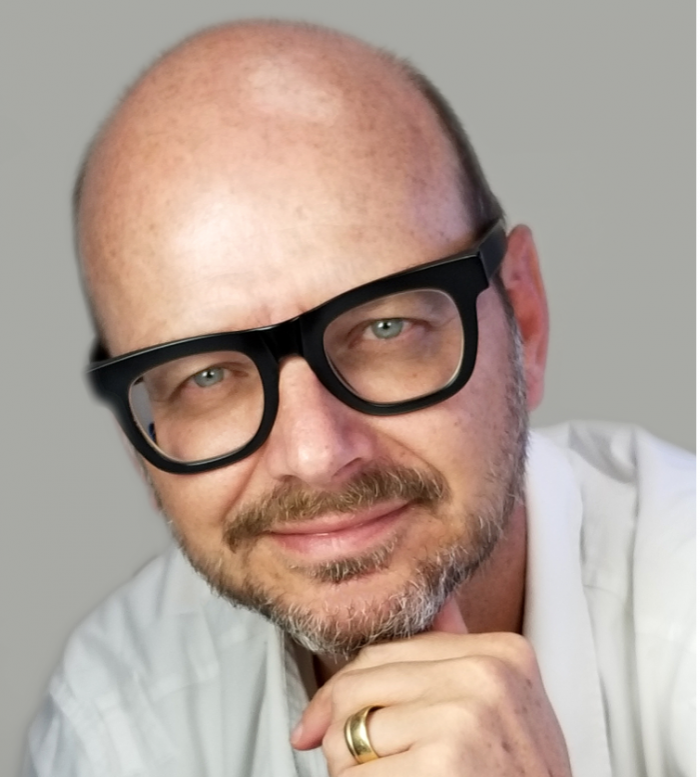 PASCAL MAGNE in Poland
Two-day Session from 16 to 17 May 2020

Sopot, Sheraton Hotel
N E W T O P I C S - F O R T H E F I R ST T I M E I N P O L A N D


First day - Saturday 16th May 2020, from 9:00 a.m. to 6:30 p.m.
UPDATE IN ANTERIOR BONDED RESTORATIONS
This course will be an intense lecture program for all practitioners wishing to update their skills in anterior bonded restorations using direct composite resins and indirect porcelain veneers. Although bonded ceramics seem to represent the ultimate biologic, functional, mechanical and aesthetic restoration for compromised anterior teeth, the number of ultraconservative treatment strategies and materials continues to grow. The practitioner is faced with many esthetic treatment modalities and products. The major disadvantage of this evolution is that it becomes increasingly difficult to make the appropriate choices in a given clinical situation. The availability of various treatment alternatives often allows for selection of an approach that conserves the maximum amount of intact tissue and which complies with the biomimetic principle - Bio-emulation TM. Treatment options should always first include the simplest procedures such as chemical treatments and freehand composites and then progress toward more sophisticated approaches such as laminate veneers.
Learning Objectives:
1. the latest scientific discoveries about no-post no-crown restorations
2. the core values of biomimetic restorative dentistry
3. a review of ultraconservative approaches. important procedures to improve the success of your direct composite resin restorations
4. the possibilities of novel semi-indirect approaches using anterior customized CAD/CAM composite resins
5. the keys to the success of indirect ceramic restorations (wax-up, mockup, preparations, delivery).
Second day - Sunday 17th May 2020, from 9:00 a.m. to 6:30 p.m.
OBJECTIVE AND SUBJECTIVE CRITERIA TO NATURAL ORAL ESTHETICS : FROM CHECKLIST TO BALANCE
The perception and definition of an esthetic smile is influenced by objective and subjective criteria. A tentative checklist for esthetic dentistry will be presented. This presentation will also demonstrate that beauty and charm is not defined by a mathematical equation or a standardized recipe but is rather a complex sum of balanced elements creating a positive emotional response.
Learning Objectives:
1. Identify 14 objectives criteria to natural oral esthetics.
2. Identify subjective interpretation leading to the concept of balance in the smile.
3. Learn how clinical procedures can be optimized to apply esthetic principals.