NEW COURSE!! BBA VIP Course - Biological Bone Augmentation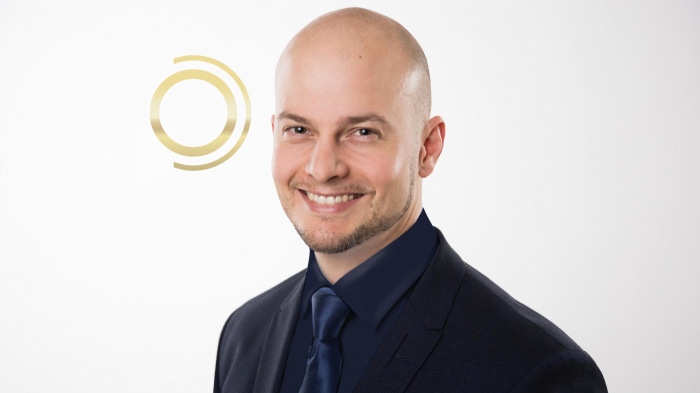 Date: 26th - 27th July 2019
Lector: Dr M.Sc. Frank Zastrow will come at the invitation of Dr. Adam Pióro
Place: PURO Hotel Danzig Old Town -Stągiewna Street 26, 80-750 Denzig
Accommodation is in Hotel PURO until 17th May 2019 :

Single room Superior - 470 PLN/ night (118 €)

Duble room Superior - 530 PLN/ night (133 €)
Price of two-day practical workshop:
early registration up to April 25th, 2019 - 5960 PLN (1490 €)

registration from April 26th, 2019 - 7000 PN (1750 €)

Small group - 20 persons
Language course:
Course will be translated into polish.
Descripcion course:

In many cases bone augmentation is necessary before implants can be inserted. Additionally, the soft tissue management can be a decisive factor for the implant success.
In all cases the "Goldstandard" of using autologous bone is in competition with the use of Bone Graft Material products.
This course gives deep insights in the Concept of Biological Bone Augmentation (BBA) with pure autogenous bone and tissue and is addressed to all clinicians, who have already own experience in augmentation techniques.
Clear guidelines for the use of autogenous bone harvesting and augmentation techniques in order to achieve predicable results will be provided as well as reliable techniques in complication treatment.
Course topics:
- Introduction of the BBA Concept (Biological Bone Augmentation with pure autogenous bone)
- What are the basics- where are the limits in augmentation techniques
- Lateral augmentation and and vanced sof tissue management
- The atrophied edentulous maxilla- surgical and prosthetic concepts
- Complication treatment pre- intra- and postoperatively
- External sinus grafting and the layering technique
- Peri-implantitis treatment
The candidate will be able to learn:
- The symbiosis of hard- and soft tissue management
- How to prevent complications in association with sinus grafting
- Diagnosis and reliable backward planning in compromised cases